This is the fourth in a series of five articles about BDC Best Practices. Setting up a BDC can either drive more traffic into your dealership or drain your time and resources. If you are planning to set up a BDC or already have one in place, you will need to make sure you have the following best practice in place.
---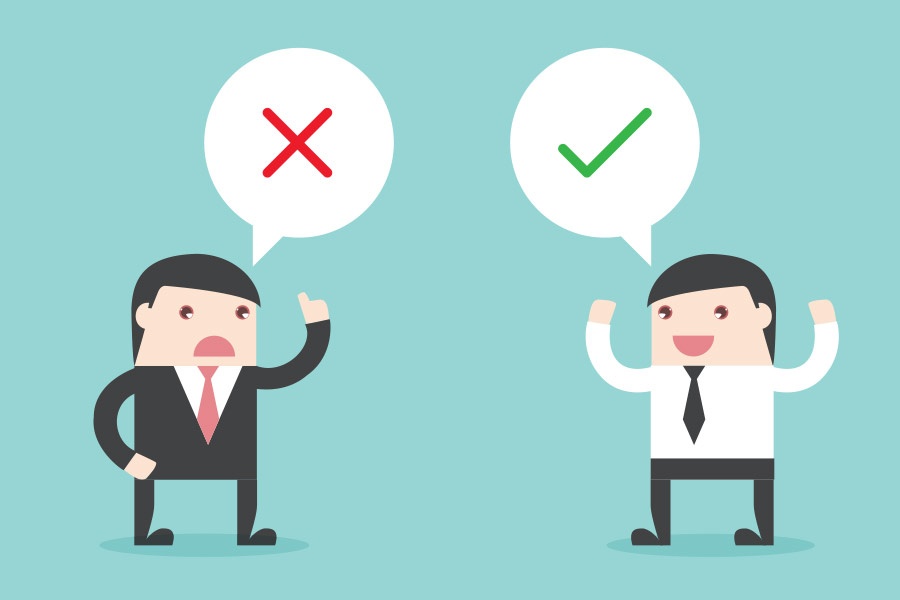 Best Practice #4: Overcoming objections.
When working in a BDC, you need to remember the main goal is setting an appointment, not selling a vehicle. If the dealer provides too much information about an available vehicle over the phone, customers can take that information and use it to negotiate for a better deal at a competing showroom.
To help set appointments, you must be good at overcoming objections. But this doesn't have to be difficult - scripts for your BDC are helpful. Keep your rebuttals simple and to the point, then focus back to the main goal of setting the appointment.

Below are a list of common objections and easy-to-use rebuttals:
Trade Value – "I understand that getting the most for your trade is important. Your best bet to get the most for your trade will be to bring the car to the dealership, so we can visually inspect it. We really can't give you a value without seeing it in person."
Price – "I understand that staying within your budget is important. Although I can't negotiate price over the phone, I can reserve a time for you to meet with my manager to discuss price."
Payment - "I understand that staying within your budget is important. But payments can very on a number of factors including your credit score, the term of the loan, and the individual lender.
Credit – "I understand that this can be difficult, especially if you have been turned down by other dealerships. But we have helped lots of people in similar situations. Your best bet is to come to the dealership and speak directly with my manager about your situation, so you can work together on the best course of action."
Down Payment – "I understand that it can be difficult to come up with a down payment. But we have several programs available where little to no down payment might be an option, but the only way to know for sure would be to come down to the dealership and speak directly with my manager about the different programs available."
Vehicle Selection – "Our inventory is changing daily, and we are even able to locate vehicles for customers. Your best bet would be to come into the dealership and let them know what vehicle you are looking for and let us do the searching."
Looking for previous articles in this series?