This is the second in a series of five articles about BDC Best Practices. Setting up a BDC can either drive more traffic into your dealership or drain your time and resources. If you are planning to set up a BDC or already have one in place, you will need to make sure you have the following best practice in place.
---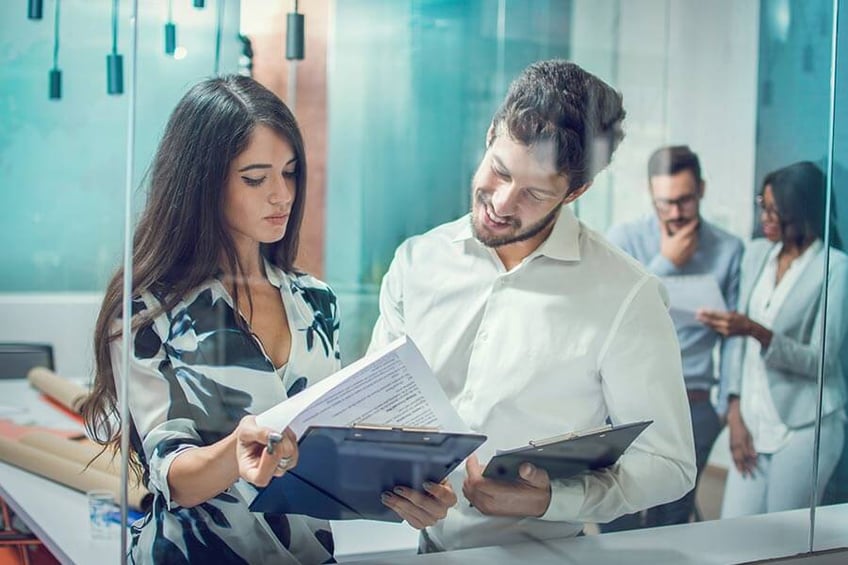 Best Practice #3: Using consistent scripts.
When I first started in the BDC, I thought scripts seemed too robotic. I shied away from using them and did not force others to use them as well. However, I learned scripts are needed and necessary because BDRs who are on the phone need the guidance on what to say and how to control the conversation. Scripts keep BDRs on track and put them at ease because the scripts can help them with what to say next.
Scripts should be pleasant, polite, and professional. They should also be consistent and easy to follow. For example, I use the same closing and similar rebuttals, which can help train up a new person very quickly and leave seasoned BDRs with a quick response to customer objections.
Asking questions during a lull in a conversation is a key script component. If you want the customer to respond, you should end your statement with a question.
"Hi, this is Mindy calling on behalf of ProMax Ford. I see you inquired about the Ford F150. Is that correct?"
Voicemails should also follow a script. I recommend leaving a voicemail every time you call. Many times customers will not answer a call if they don't know who is calling them, but when you leave a message, you can identify yourself and get the reason for your call across.
Get the BDC phone scripts I use for the following: Bankruptcy Leads, Delivered Customers, Internet Script for Subprime Customers, Internet Script with and without a Desired Vehicle, Credit Mailer Script, Unsold Showroom Traffic, Missed Appointment, and Voicemails.
Looking for previous articles in this series?