This is the first in a series of five articles about BDC Best Practices. Setting up a BDC can either drive more traffic into your dealership or drain your time and resources. If you are planning to set up a BDC or already have one in place, you will need to make sure you have the following best practice in place.
---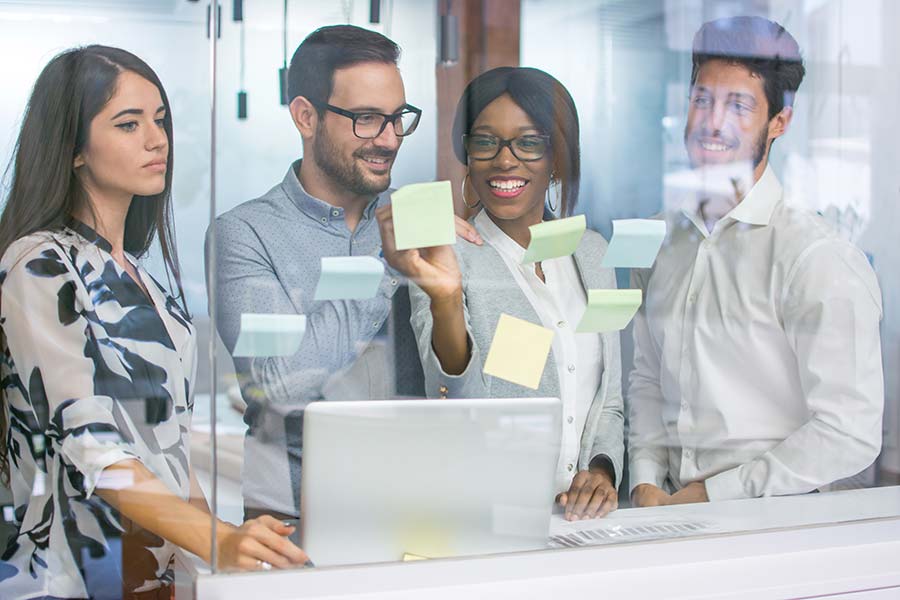 Best Practice #1: Creating a culture of successful appointments.
The most important step is to create an appointment culture at your dealership. Ask customers to show up at specific days and times in order to control the traffic at your dealership and help each customer in a timely manner.
Sales representatives and BDRs unknowingly give customers a free pass to come in or not when they innocently ask the open-ended question, "When would you like to come in?" This ambiguous question might confuse customers who don't have their calendars handy or lead them to come in whenever they want without thinking of the dealership.
Instead, you should first ask, "Would you like to come in today or tomorrow?" Follow that question up with a second, "Would morning or afternoon be better?" Then close the appointment by giving customers two times from which to choose. "Would you prefer 1:15 or 3:30?" This will guide customers to an appointment that works for both you and the dealership.
But you're not through yet!
Once the appointment has been made, you can generally expect only half the customers to show up. To improve that show percentage, get a verbal commitment before you hang up the phone.
Let customers know you will reserve them an exclusive time, pull the car up front gassed and ready for a test drive, and even call them if the car is sold before the scheduled appointment. Then ask the customers, "Will you do the same?"
Finally, have a sales manager confirm the appointment on the phone the day before the appointment. This introduction should include a brief summary of what to expect at the appointment.
By creating an appointment driven culture at your dealership, you can control the flow of showroom traffic, putting an end to idle sales representatives and ensuring that customers aren't waiting around for assistance.
This effort starts by valuing your time at the dealership and adjusting your conversations on the phone with customers to help set strong appointments that show – not soft appointments where customers don't feel they have to show up.
Read the next installment in this five-part series: BDC Best Practice #2 - Perfecting phone skills.