August 2022 Used Car Report
Adding inventory is very challenging right now as you know, and more than ever it is crucial to align your marketing spend and inventory with your prospects and lenders.
Enter our exclusive monthly Used Car Report- we crunch proprietary data on thousands of deals every month in an effort to make your job easier.
If you're adding inventory or going to the auction, what vehicles should you be targeting?
Over 40% of car buyers are special finance buyers; what are the best vehicles for them?
When you're putting together a deal, which trades are the best candidates to "step up" to create a win/win for you and the customer?
The Used Car Report can help you answer these questions, and more!
Here are the top 20 highest grossing vehicles* in three different subprime credit tiers over the last month.
*Note: Vehicles are ranked in order of total units sold, not total gross: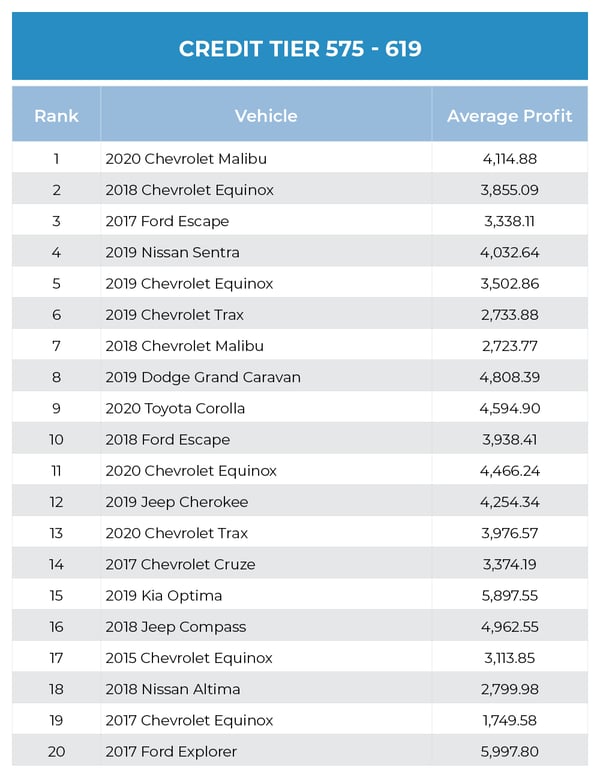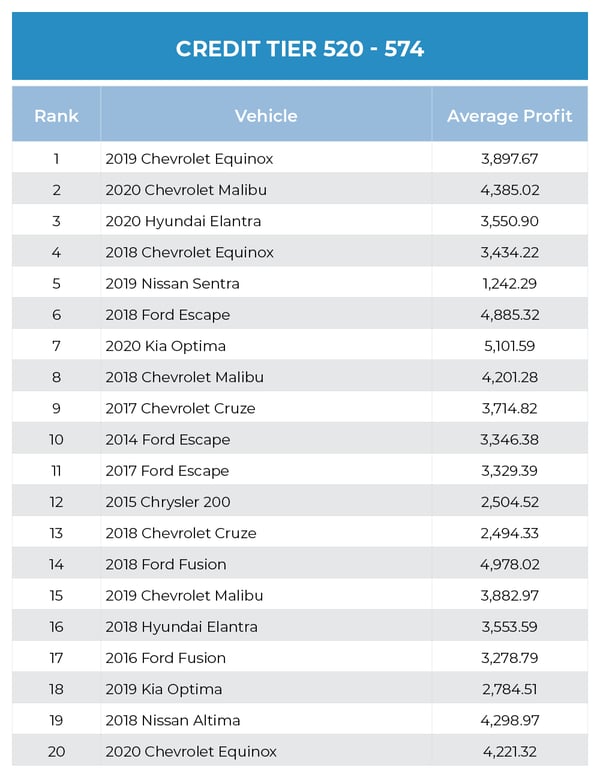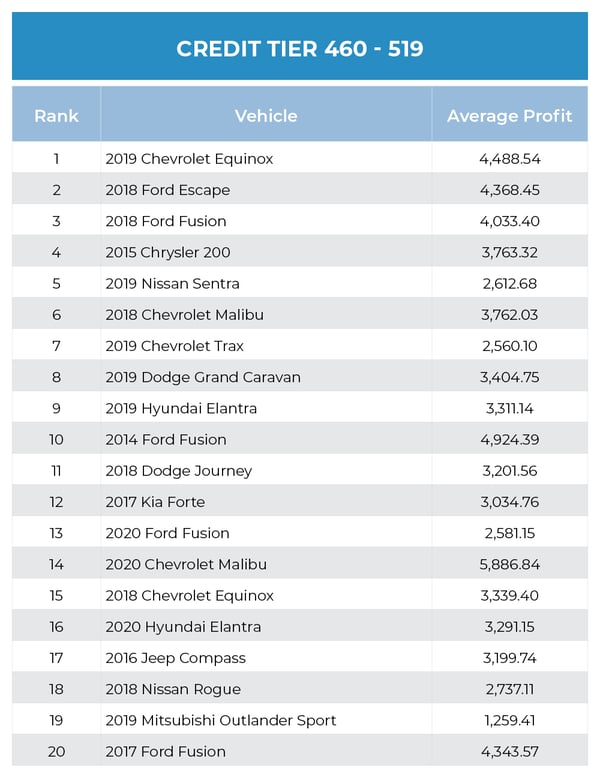 Thanks for reading; have a great month!
To learn more about how Stack powered by ProMax can help your dealership, visit our website