Did you experience the future at NADA?

We made waves in Las Vegas this month at NADA 2022 with the debut of our game-changing new platform, Xperience! But if you missed our booth at the show, it's not too late- we'll get you up to speed...

What is Xperience?

Simply put, Xperience is automotive's newest core platform. It is a fully unified tech stack built around our cutting edge CXM and industry-best recommendation engine, the ProMax Data Core.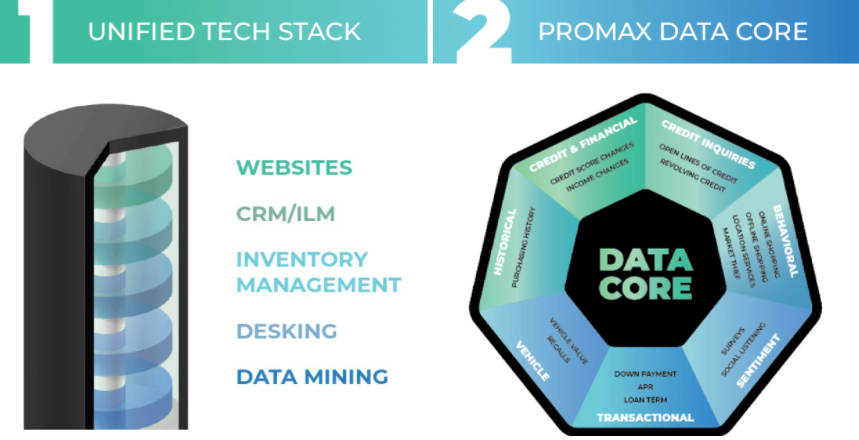 What is CXM?
CXM stands for Customer Experience Management, and it is the next evolutionary step beyond CRM. Today's customer demands a transparent, convenient, and personalized experience on their own terms. That's hard to deliver with traditional CRMs and the old model of cookie cutter time-based follow-up.
What does Xperience do?
We built the Xperience CXM platform from the ground up to create a unified solution that manages the customer journey seamlessly utilizing the industry's best recommendation engine. This not only results in a better customer experience, but also more motivated employees with a clear path to effective customer outreach.
Want to learn more?