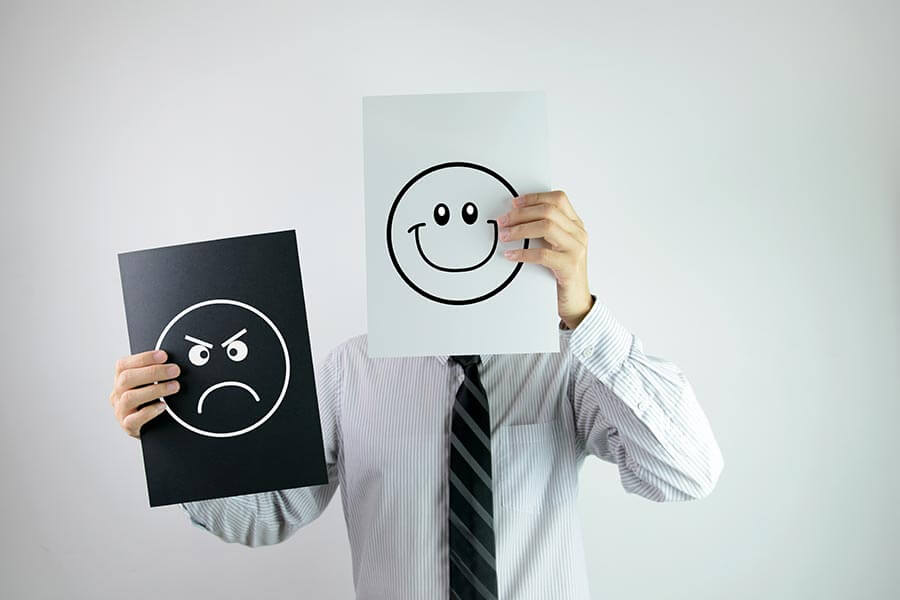 "What do you do?"

It's the first question we ask strangers, and it establishes in our mind who we are talking to, how we relate to them, and, dare I say, how we treat them?

However, a growing trend among business consultants, motivational speakers, and entrepreneurs suggests that people need to figure out what motivates and drives them in the workplace.

When meeting a stranger, those experts might add an even more important follow-up question.

"Why do you do what you do?"

I have seen my own motivation – my why for working – evolve over time. At first I wanted excitement, then I sought stability, and finally, I sought to help others with their own businesses and careers.

Interestingly enough, in my position at ProMax, I now get all three in one job. I came to the United States in 2000, but I grew up as a missionary's kid in Papua New Guinea for nine years.

I had the opportunity to experience life on the edge, visiting places that you only see in the magazines, experiencing a culture so different to my own, and living in a developing country where the law was often "an eye for an eye."

At 19, I returned to Australia and was immediately struck by how boring and mundane life can be in a "civilized" country. I bounced around after leaving high school looking for a source of income.

In my first real job, I joined the Western Australian Police Force because I was looking for something different and unusual. As a police officer, I saw the underbelly of society that most people are blissfully unaware of.

Five years later, I started a young family. I was working swing shifts and missing out on family activities on the weekends and holidays. I wanted a more flexible schedule, so I could watch my own kids growing up. In addition, I wanted to make more money to support my family and be financially independent.

My need to provide replaced my need for excitement.

Offered two different jobs, I took the one that had a company car. I was an advertising consultant for the Yellow Pages. I visited the same customers year after year, designing advertising programs that focused on what my clients wanted, not what I wanted, and drove more business their way.

Years later, my family moved to the United States. In my current position at ProMax, I train automotive dealers how to use ProMax software and provide ongoing support. Now I get the satisfaction of helping my clients run their businesses more effectively and developing their employees to be the best people they can be.
Get great support and training with our auto dealership software.
At the same time, my other whys are still being met. I am able to provide for my family, and I have a great life that does not include your typical 9-to-5 job.

To be fulfilled, define your own why for what you do. Your life will start to fall into place, making even those crazy moments seem worthwhile.