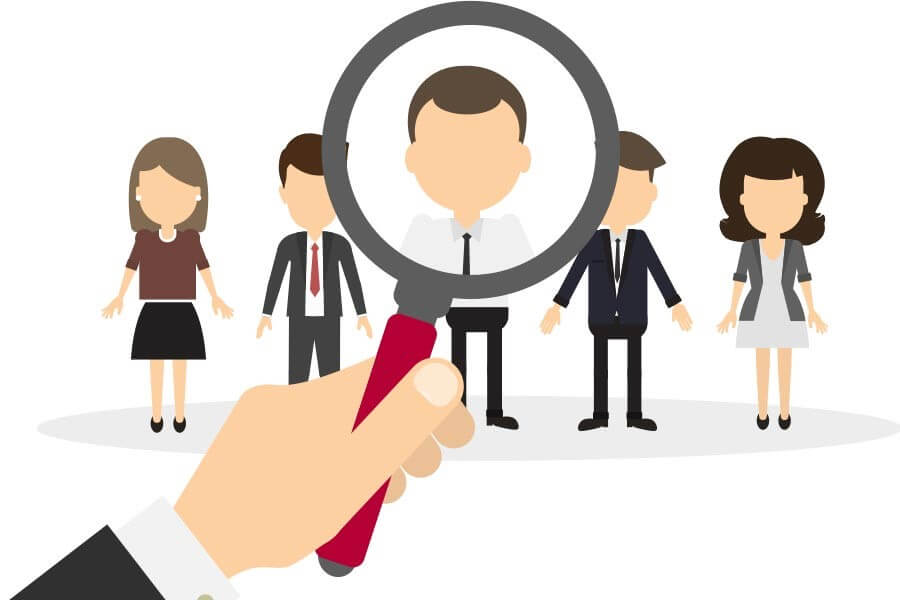 "What a man knows isn't important. It's what he is that counts."
Automotive dealers searching for new employees might consider this little jewel from the Old West novel Shane.
Shane, a mysterious gunfighter haunted by his past, takes a job as a farmhand for the Joe Starrett family. When Joe's wife doubts that Shane knows anything about farming, Joe reassures her that a man's character is what matters most.
So are you hiring the right candidates?
The first time I got to hire someone as a manager, I didn't think it would be that difficult. Just put an ad in the newspaper and online, collect the resumes, pick the best candidates, bring them in for interviews, and hire one.
Piece of cake. Right? Wrong! Even though I got a lot of applicants, few were right for the position. It reminds me of the quote I heard years ago: "If you don't have time to do it right the first time, when are you going to have time to go back and fix it?"
Related article: How to breed millennials into leaders
So here are a three suggestions to help you find the right person – not just fill a position.
Don't get lackadaisical
Granted, most managers don't look forward to the hiring process. It's sometimes convenient to hire the best of the worst when there isn't a great candidate available.
However, this simple solution can backfire, costing you precious time and money, when you have to repeat the hiring process all over again because the new employee did not work out.
Experience is not the holy grail
Hiring strictly based on experience is another common mistake. Unfortunately, many managers get excited when they see an applicant with experience and equate it with expedited training and early success.
Yes, experience is helpful and can be important. But it has to be attached to the right person. In the world of sports, even athletes with impressive statistics get traded if they aren't team players.
Look for intangible qualities
Don't get me wrong. Experience and past success are factors I consider when hiring, but they are not the only factors. I look for other intangible qualities too. Candidates must be honest, humble, outgoing, and intelligent. They must have a strong work ethic and get along with others.
The right hires don't need to be told to work hard, work late, constantly seek to improve their skills, or be loyal and trustworthy to the company.
They do it on their own.
I can train new people on our company products and processes, but I can't train them to have integrity. That's an inherited trait. The right hires allow you the freedom to focus on your job because you know they are successfully performing theirs.
If you can find candidates with great personal qualities and experience, you have found a gem. If not, I will take the people with great personal qualities first. When adversity strikes, they will outperform and outlast those with only experience.
In the case of Shane, he turned out to be a great farmhand, and when the chips were down, he even saved the Starretts from a ruthless rancher and his hired gun in an epic shootout.
Your hiring process will feel just as satisfying if you take your time and find the right person, even if it takes longer than you would like. You'll save yourself time and money in the long run and be much better off!